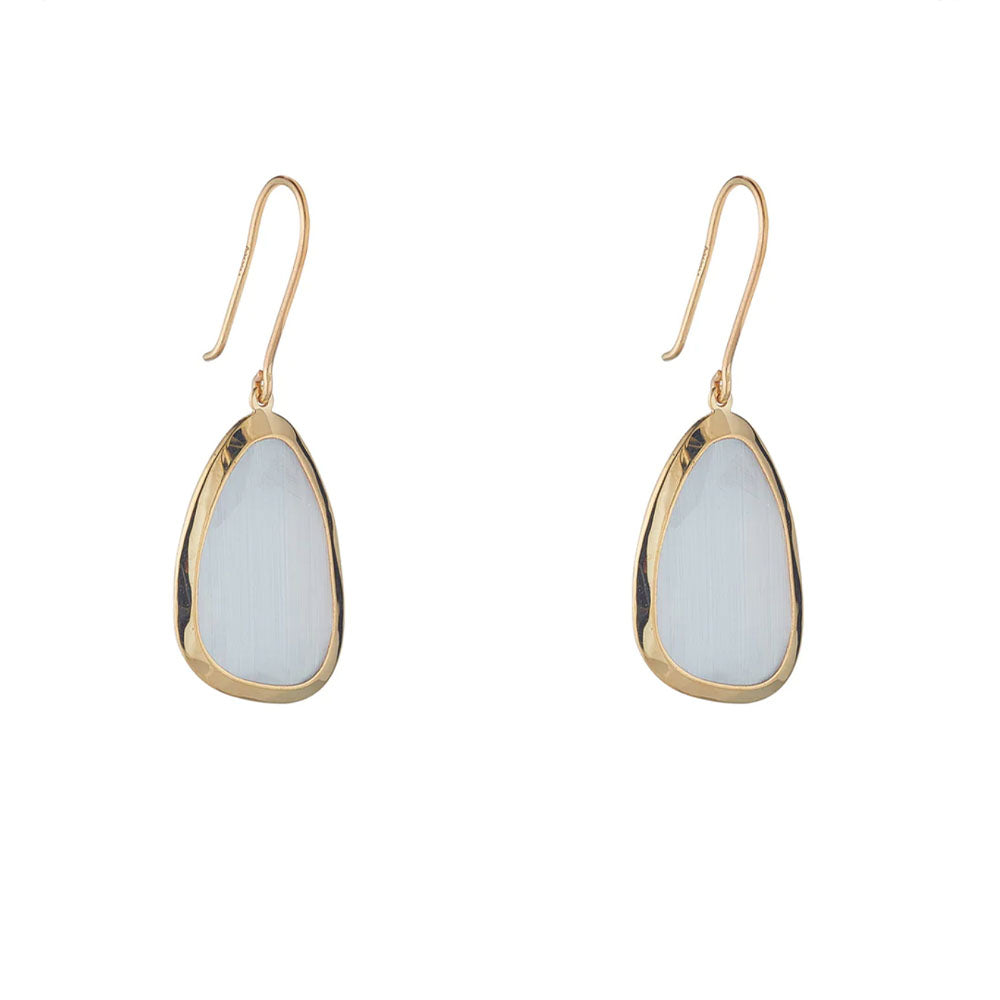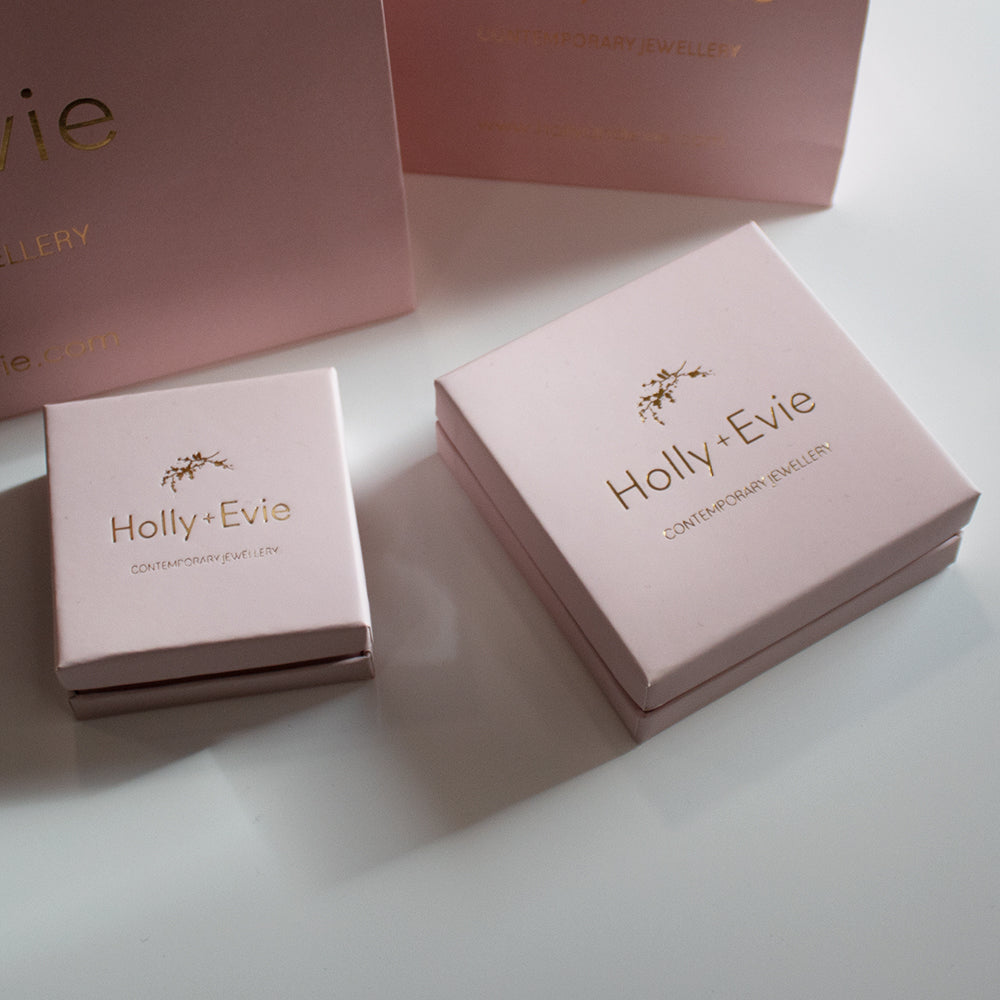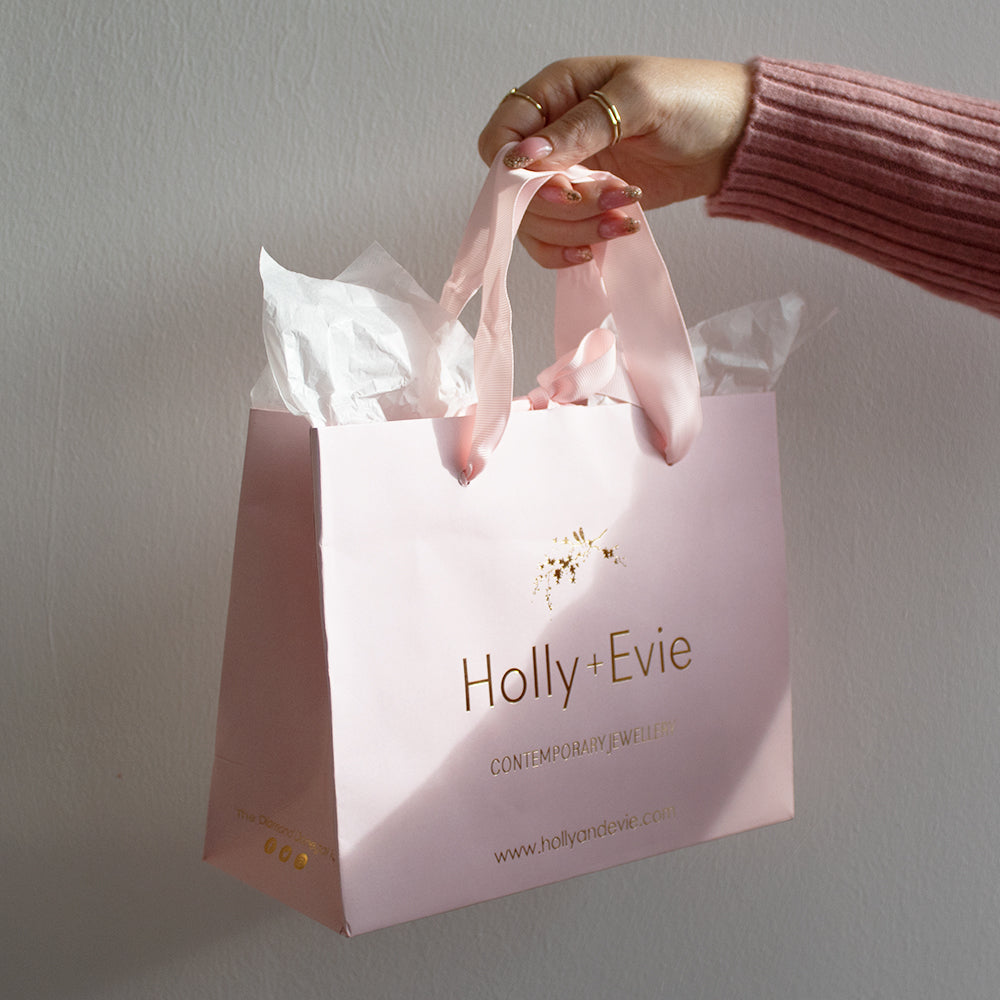 Material - 9 carat yellow gold 
Stone - Grey Cat Eye 
These 9ct Gold Grey Cat Eye Stone Drop Earrings offer a contemporary and 9 carat statement.
With a delicate gold finish and a smooth, hand-polished shine, you'll turn heads with these stunning gemstone earrings.
Perfect for formal events, these unique conversation starters will bring an exclusive atmosphere to any occasion.