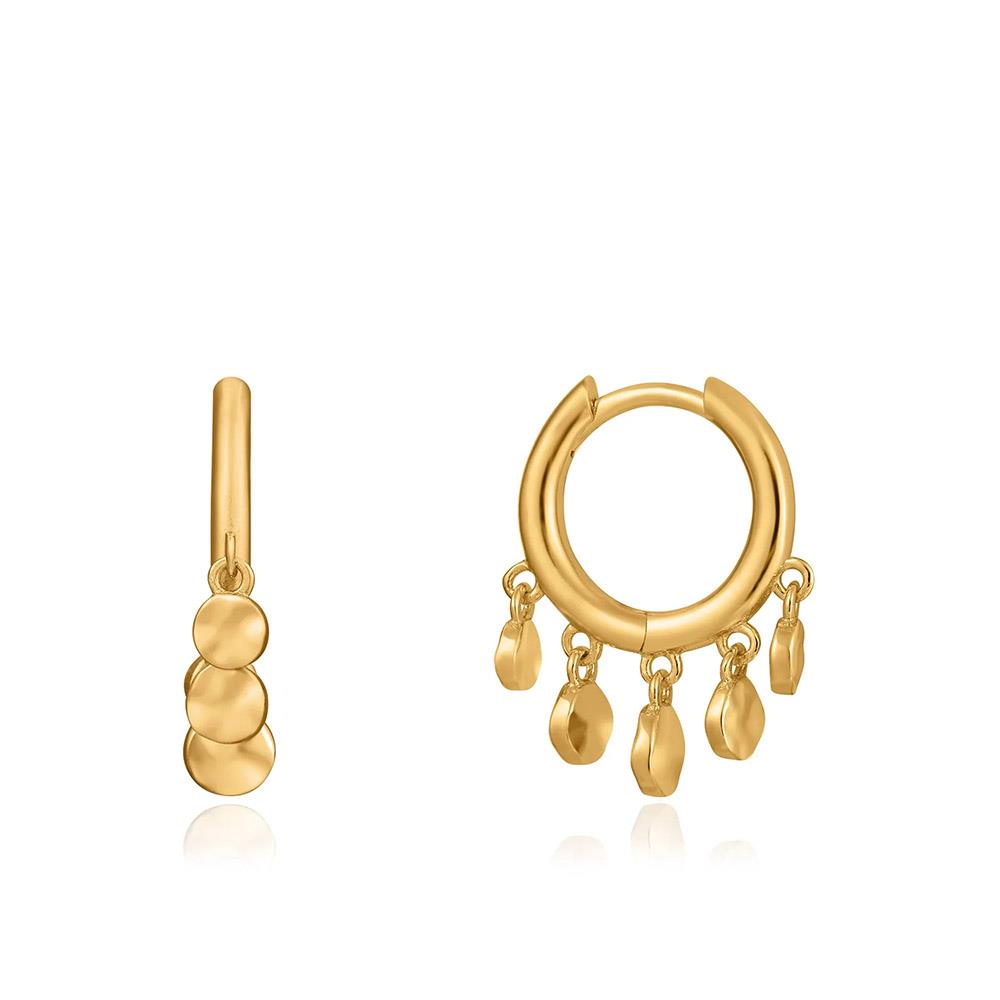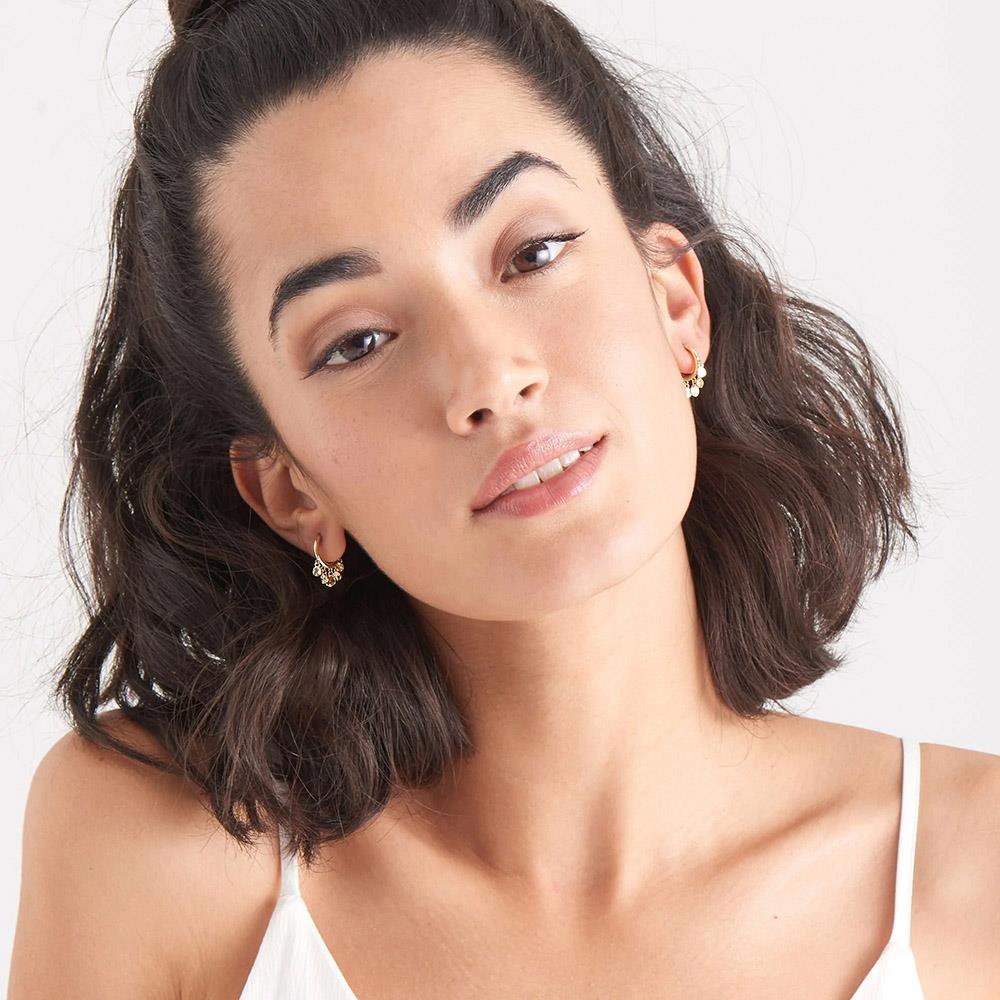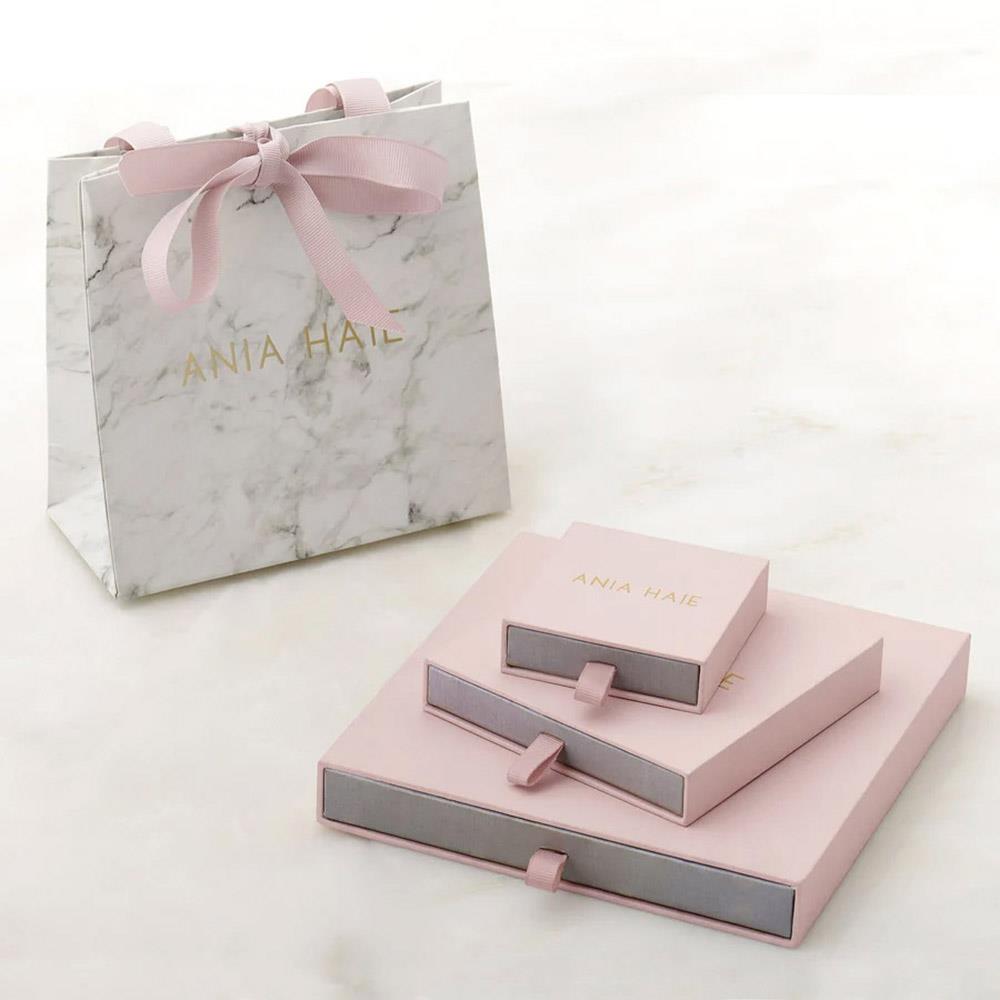 Materials - 14ct gold plated on sterling silver
Earring size - 16mm
Gold mini disc huggie hoops are perfect for eye catching daily wear.
These mini earrings have five small flat discs hanging from them.
These earrings speak for themselves and work perfectly on their own but can be paired with other huggies for a stacked layered style.