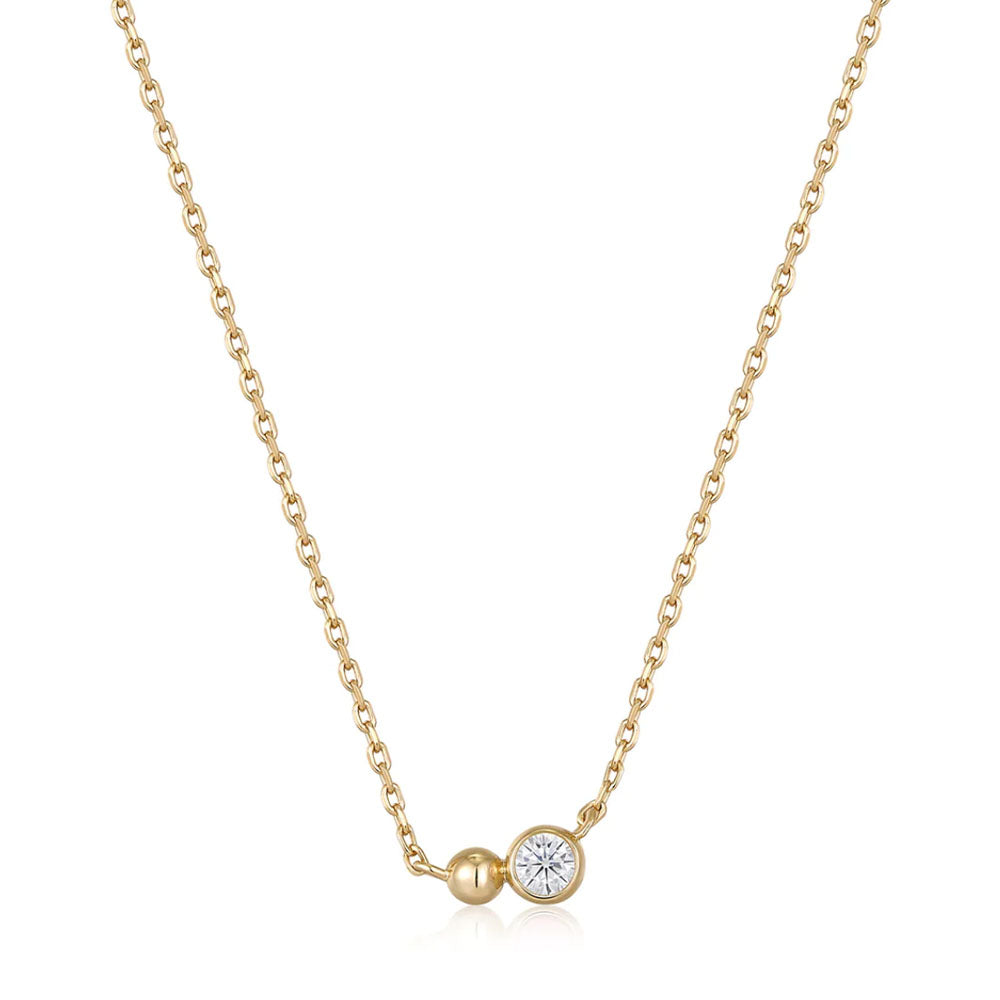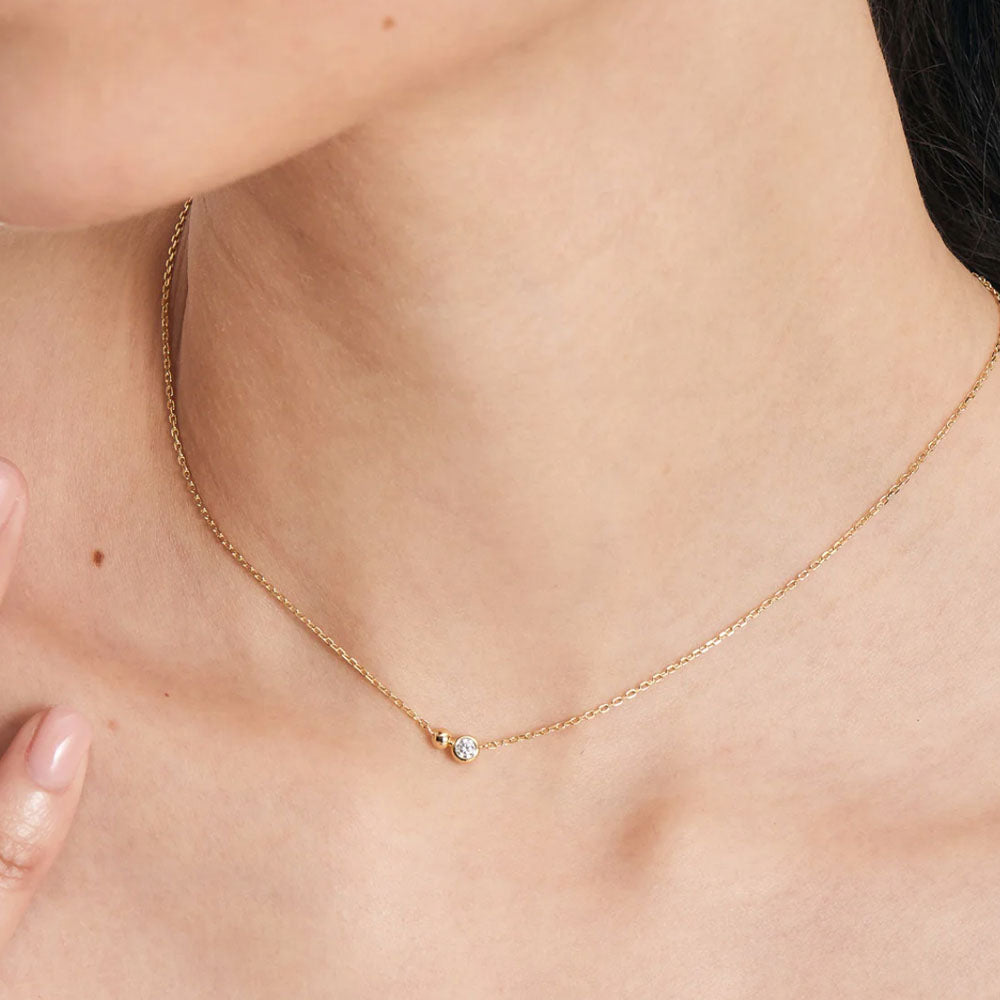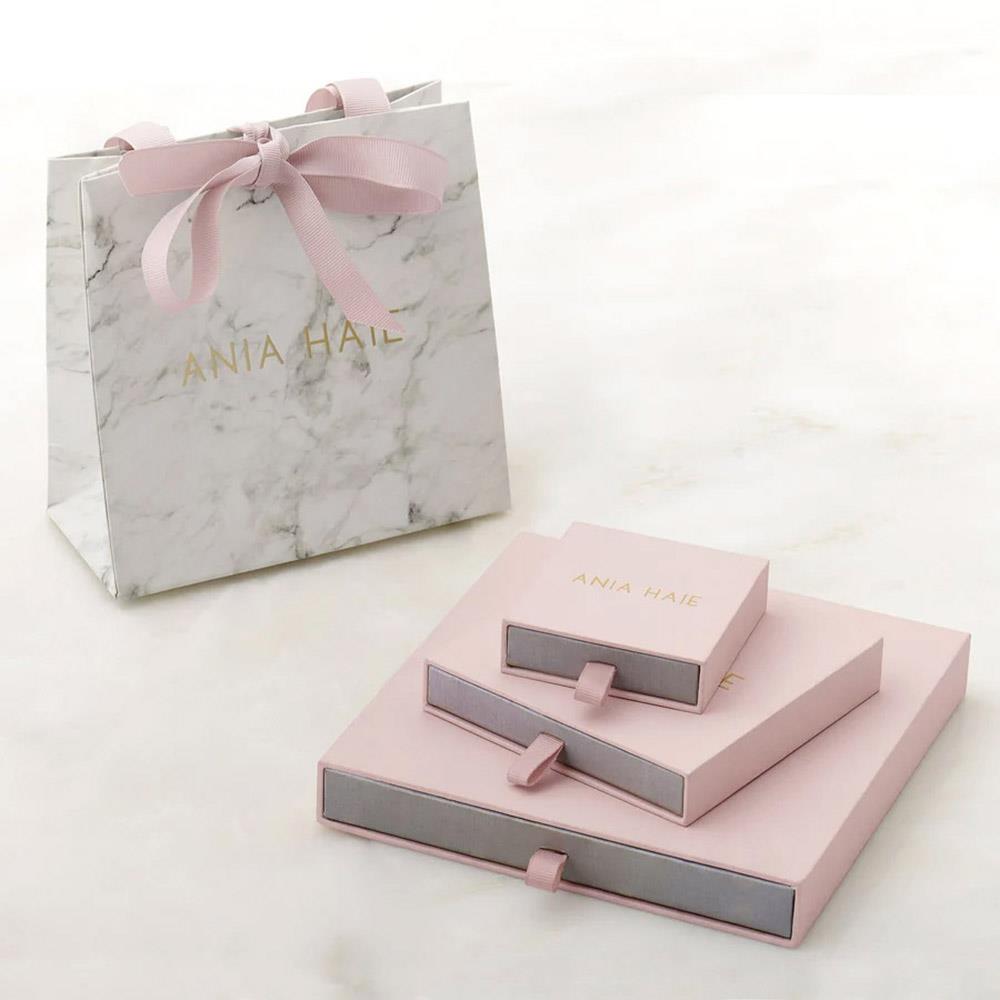 Material - 14 carat gold plated Sterling Silver 
Stone - White Cubic Zirconia 
This dainty and delicate Gold Plated Orb Sparkle Necklace will make you shine with sophistication and luxury.
Crafted with the finest metalwork, the golden hue of the necklace will add a subtle hint of glamour to your ensemble.
An elegant piece that will make you feel like royalty.