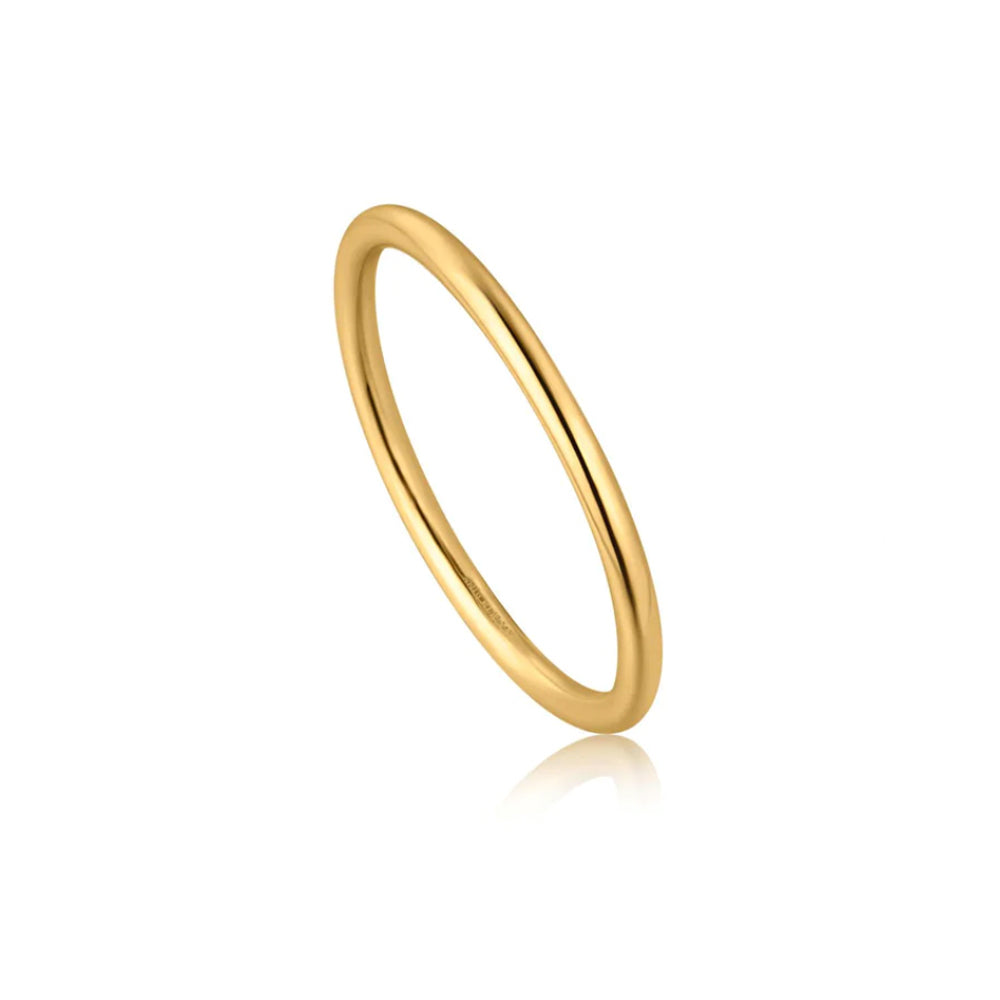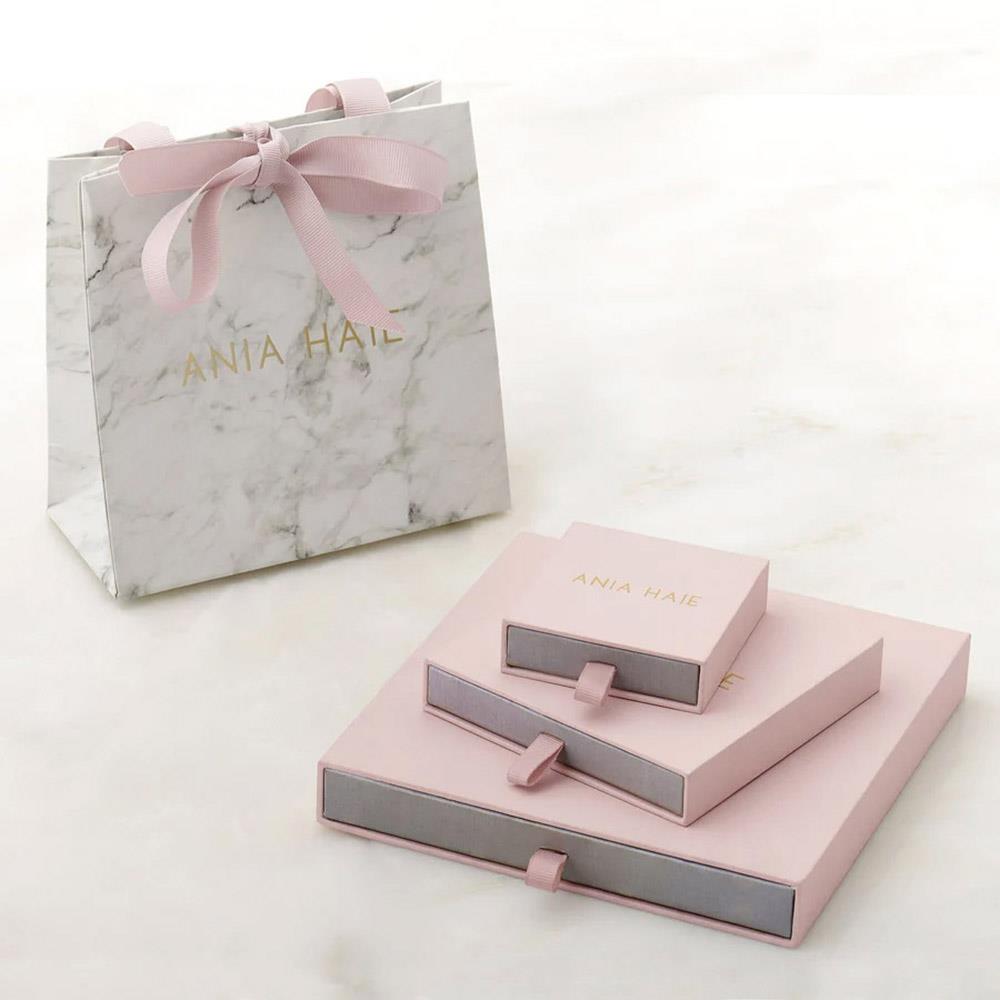 • Material - 14kt solid gold
• Sizes - Available in US 6/UK M/EUR 52
• Internal diameter - 16.5mm to 18.1mm
• Weight - 1.3g
Adorn your style with this 14ct gold solid band ring.
Enjoy the captivating beauty of minimalism in this sleek and eye-catching ring.
Crafted from the finest material, this timeless piece is an absolute must-have for a special occasion.
Dare to dazzle!