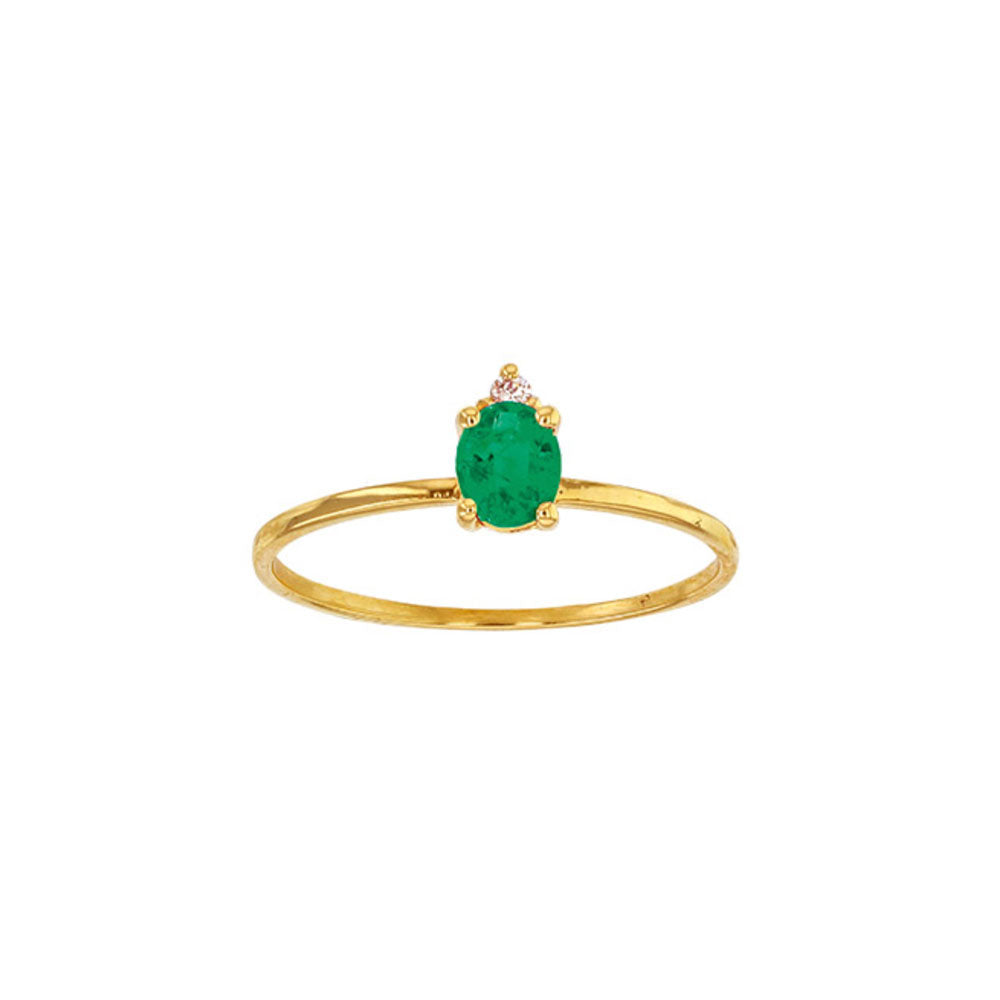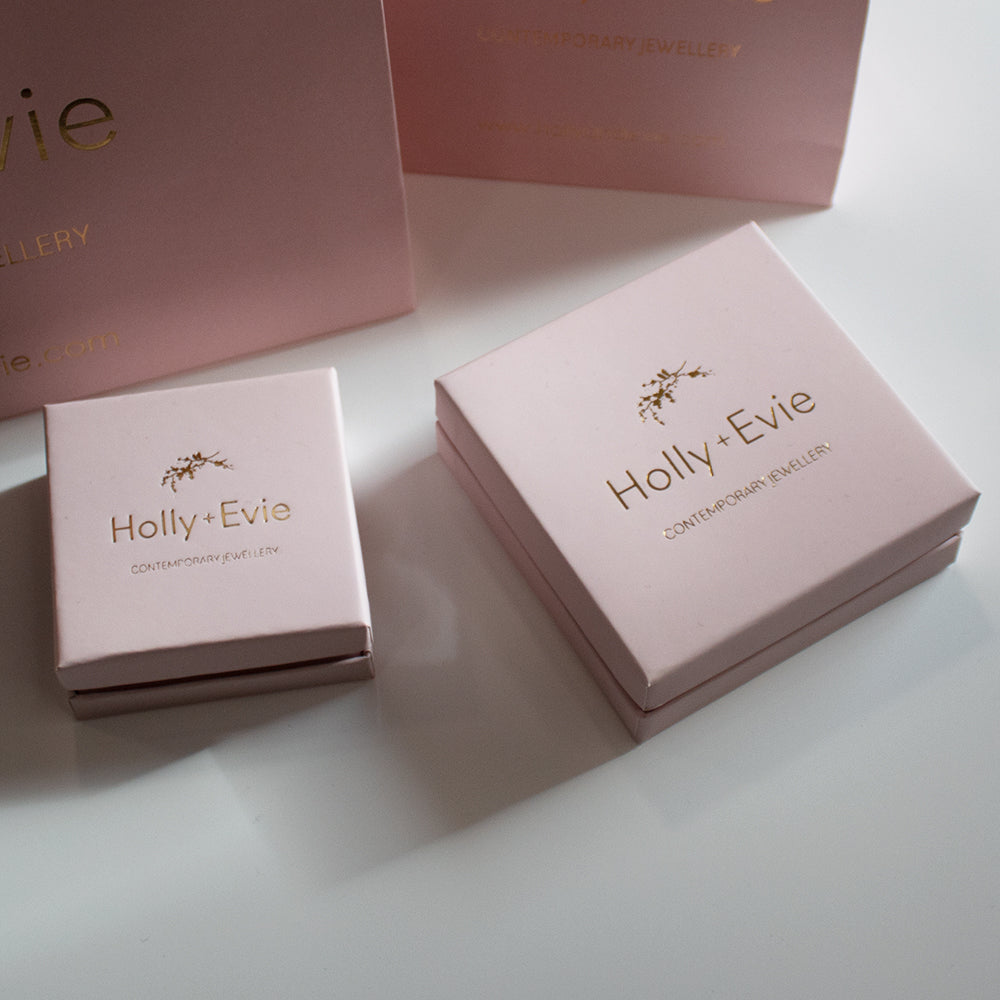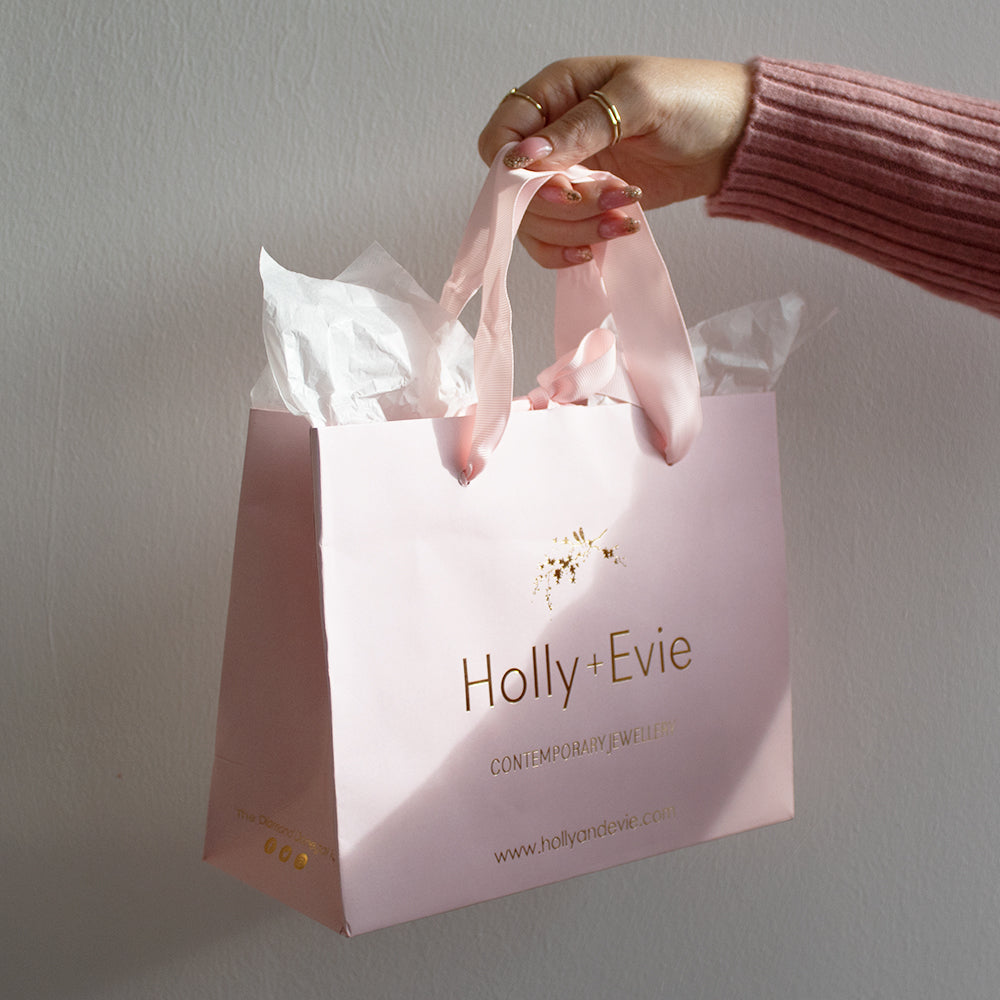 Material - 18ct yellow gold 
Stones - Emerald and Diamond 0.017ct 
Unveil a timeless classic, with a hint of regal luxury.
Our 18ct gold oval emerald and diamond ring, May's traditional birthstone, showcases the beauty of nature in an exquisite piece of jewellery, crafted with precision and passion.
A must-have for any discerning jewellery collector.