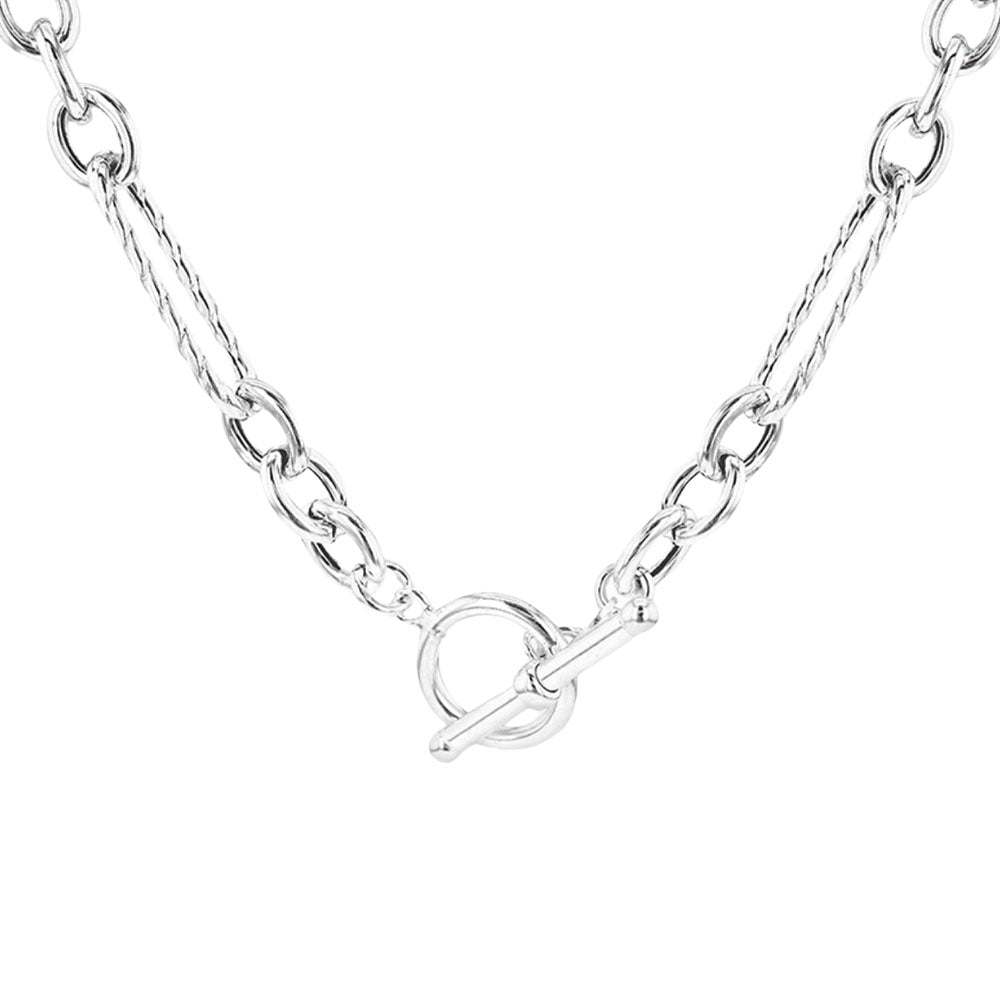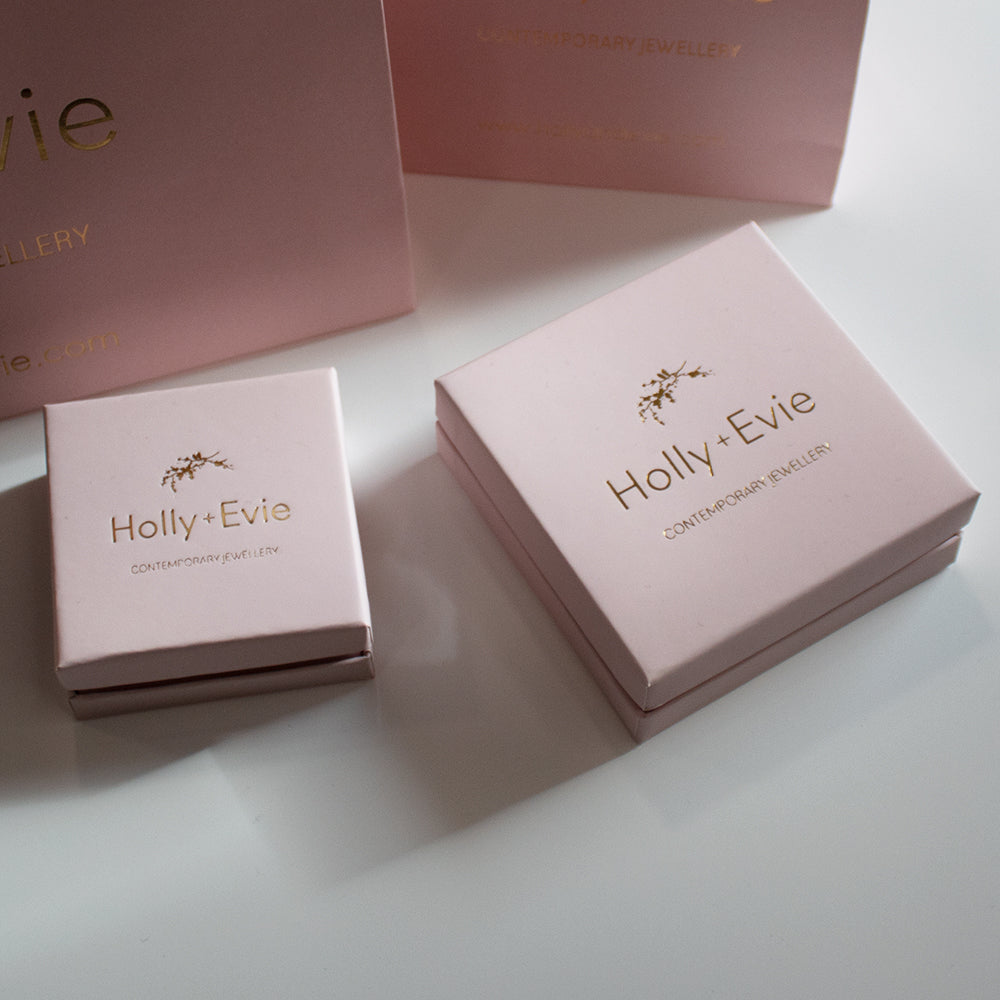 Material - Sterling Silver 
Take your style to the next level with our Silver Figaro Belcher T Bar Necklace.
This daring and unique silver necklace features a bold chunky design that will add a daring touch to any look.
Dare to be different and make a statement with this one-of-a-kind necklace.