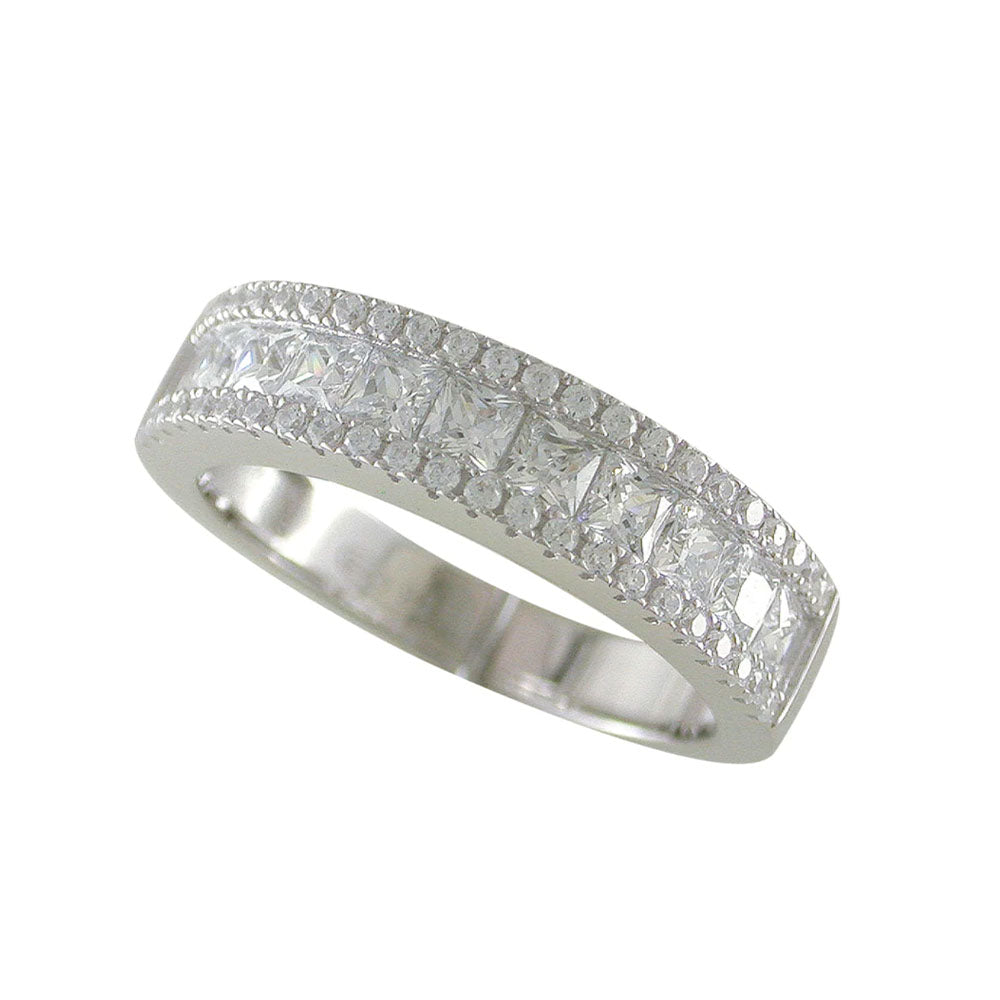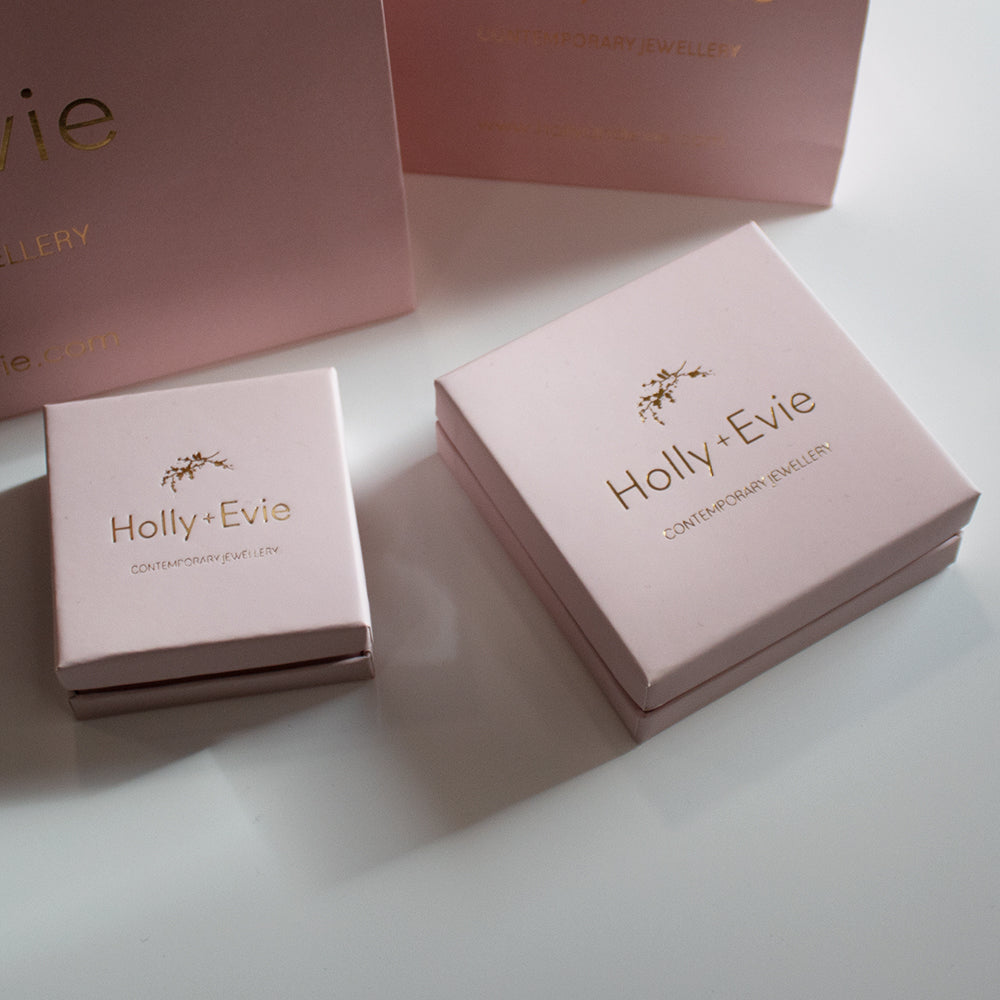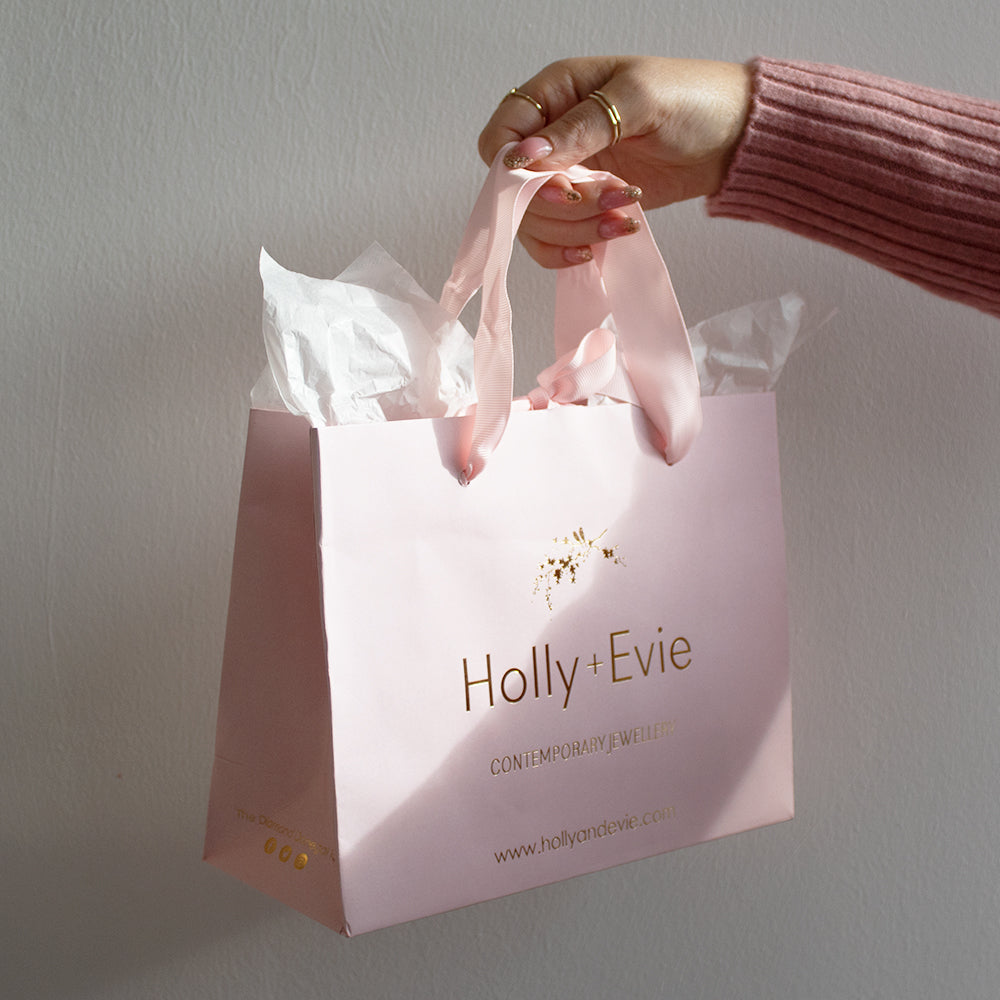 Material - Sterling Silver
This stunning silver ring is the perfect addition to your collection.
Add some sparkle to your finger with this eye-catching, sterling silver princess cut wedding band!
Perfect for the sophisticated betrothed, this elegant ring will dazzle your friends (and be a serious upgrade from your old college ring).
Get this bling-tastic accessory today!