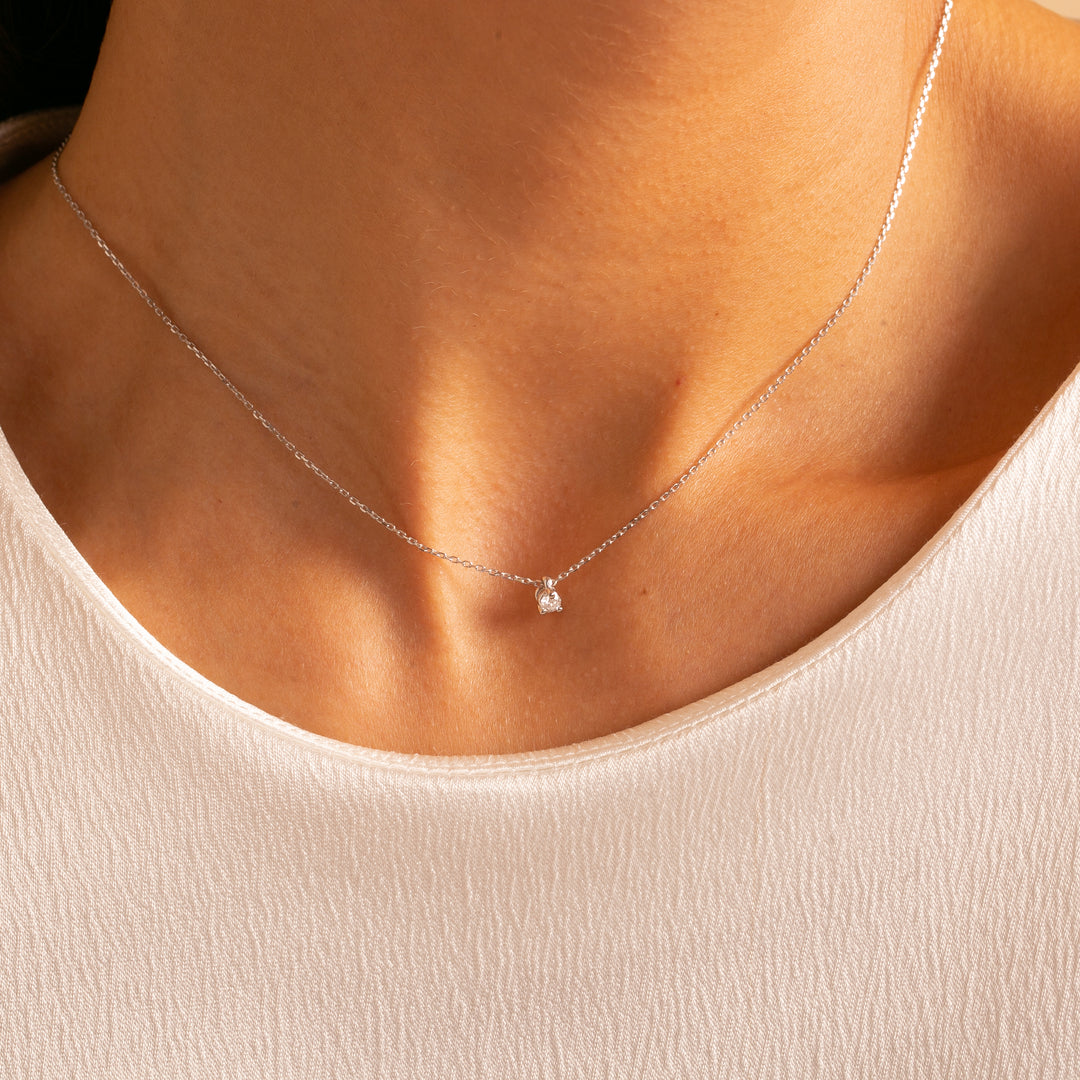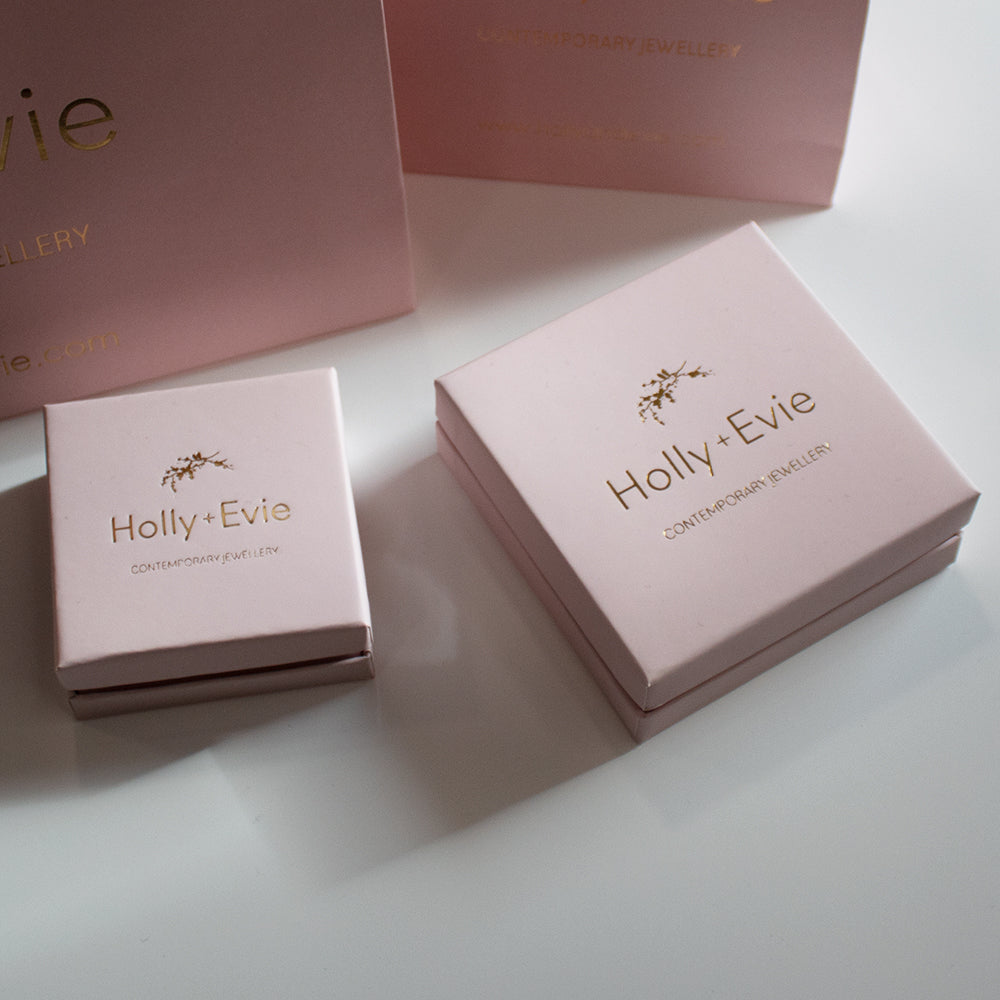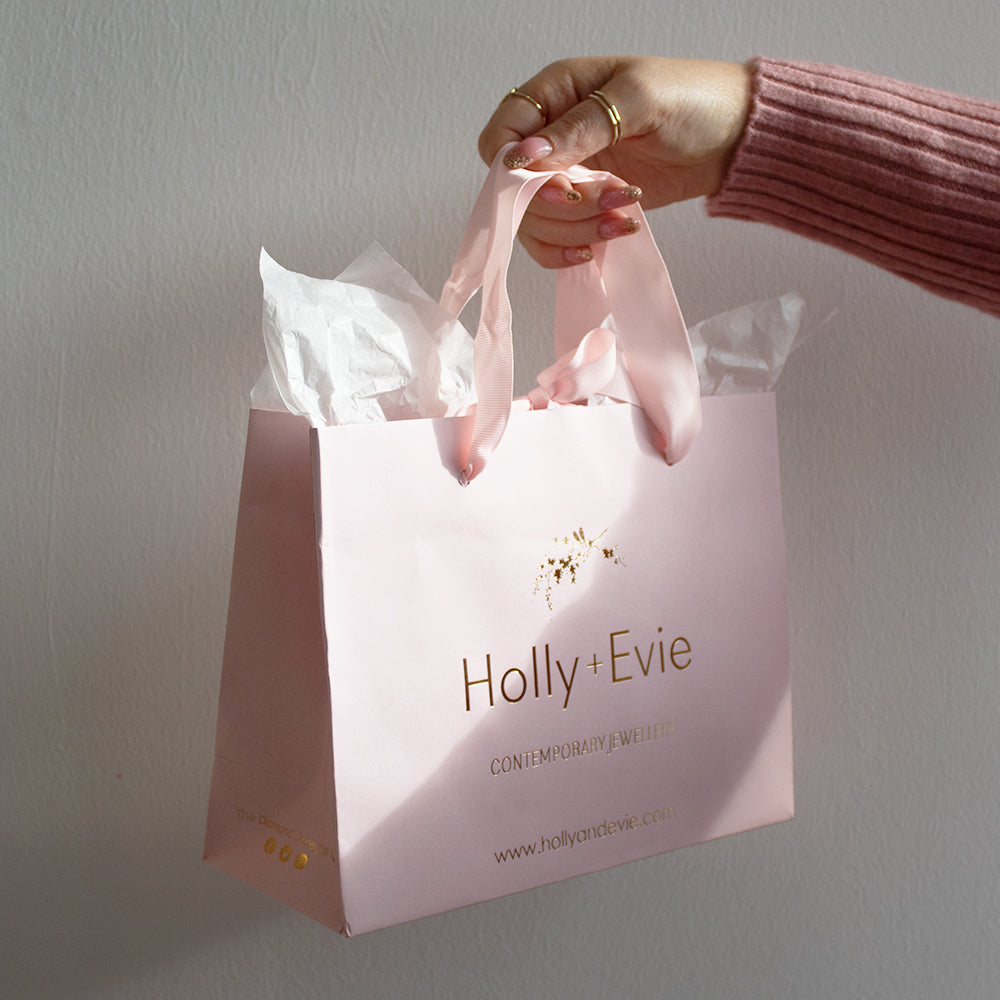 Materials

 

- 18ct solid white gold
Diamond - 0.11ct
Chain Length

 

-

 42cm

Gross weight - 7mm
Net weight of Diamond - 15mm
18ct white gold necklace with a diamond pendant.
This diamond pendant is sophisticated, classic and timeless.
This necklace would make for an amazing gift for a loved one.
This high quality white gold necklace would be perfect for a bridal party and will last a life time.