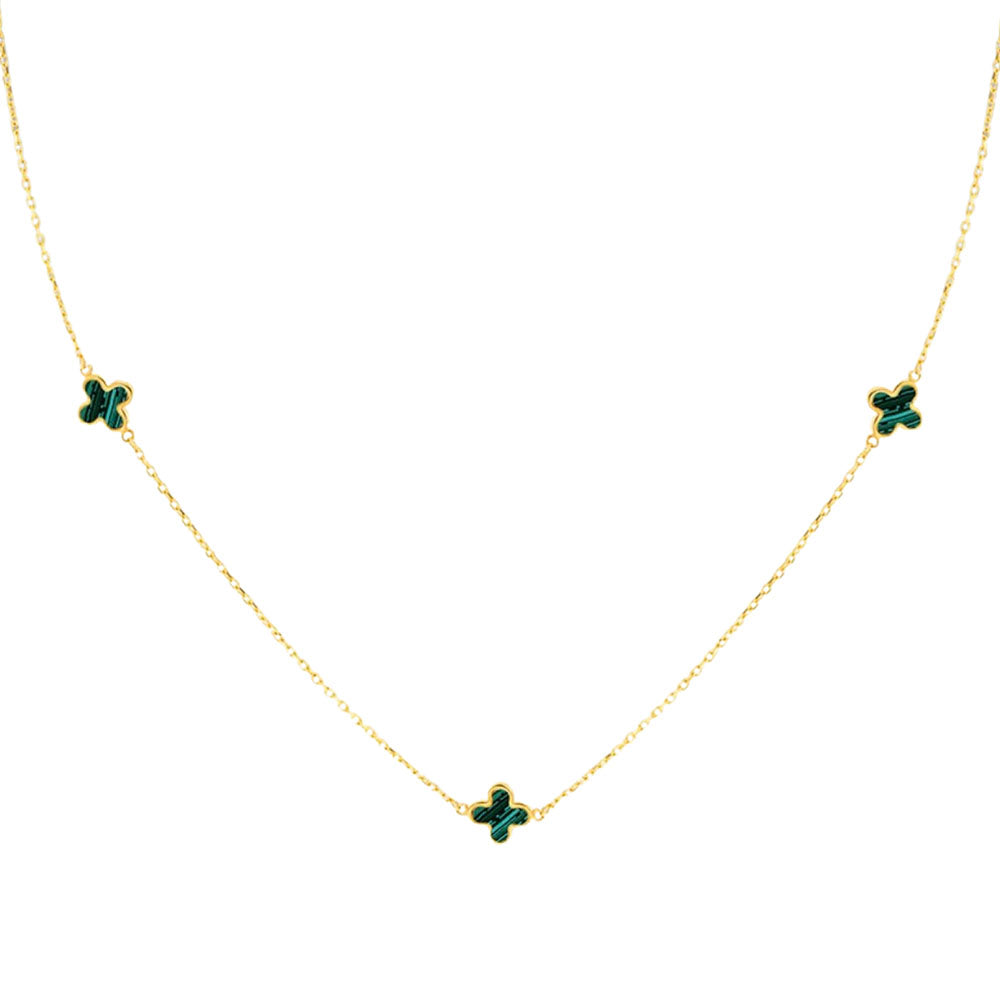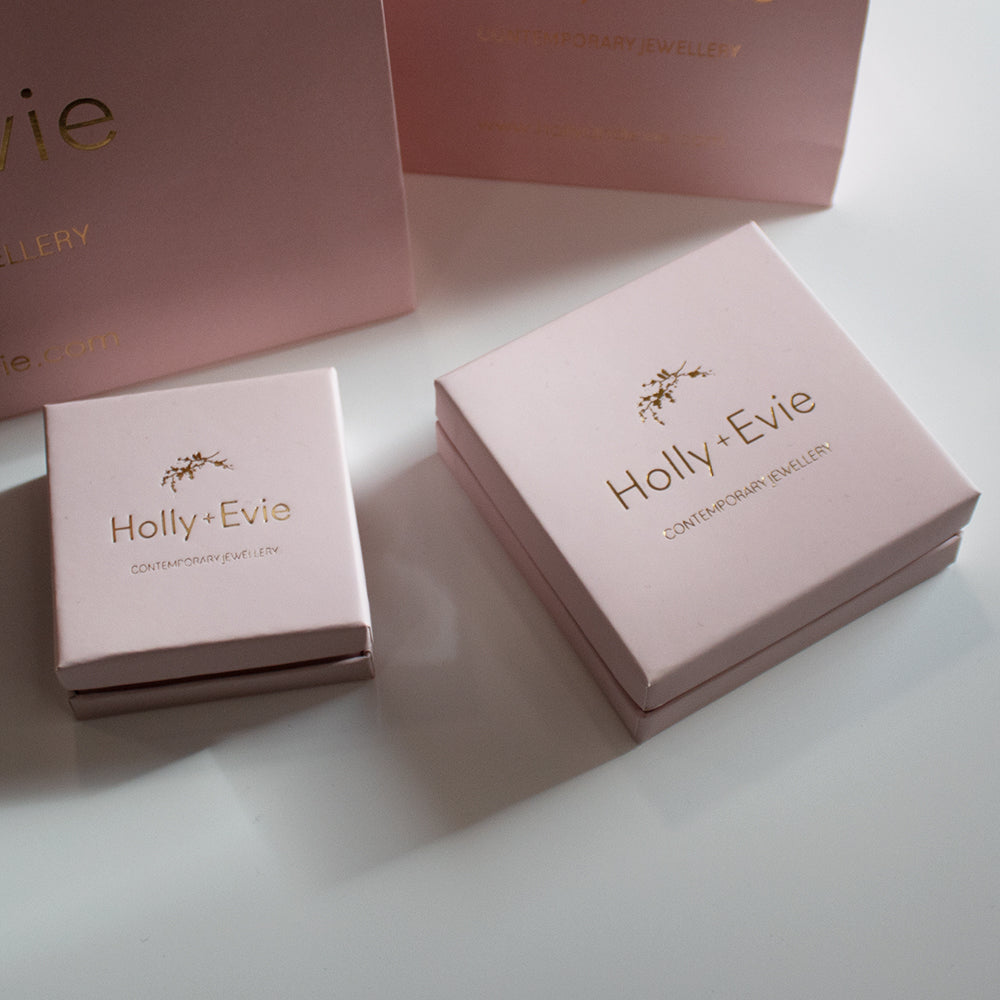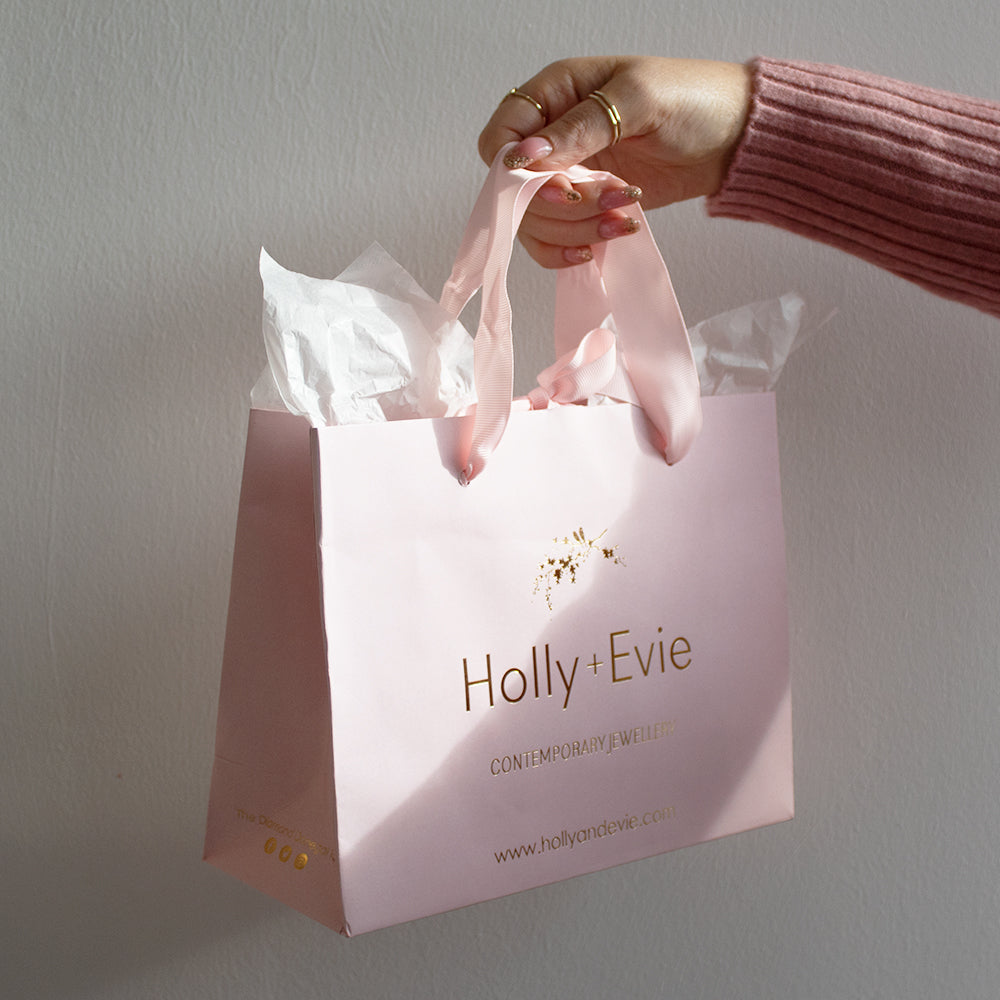 Material - 9ct Yellow Gold 

Stone - Malachite 

Introducing the 9ct Gold Malachite Petal Necklace, a truly exquisite piece from our collection.
Crafted from the finest gold and detailed with a stunning malachite petal, it exudes elegance and beauty.
Add a touch of refinement and sophistication to any outfit with this breathtaking accessory.