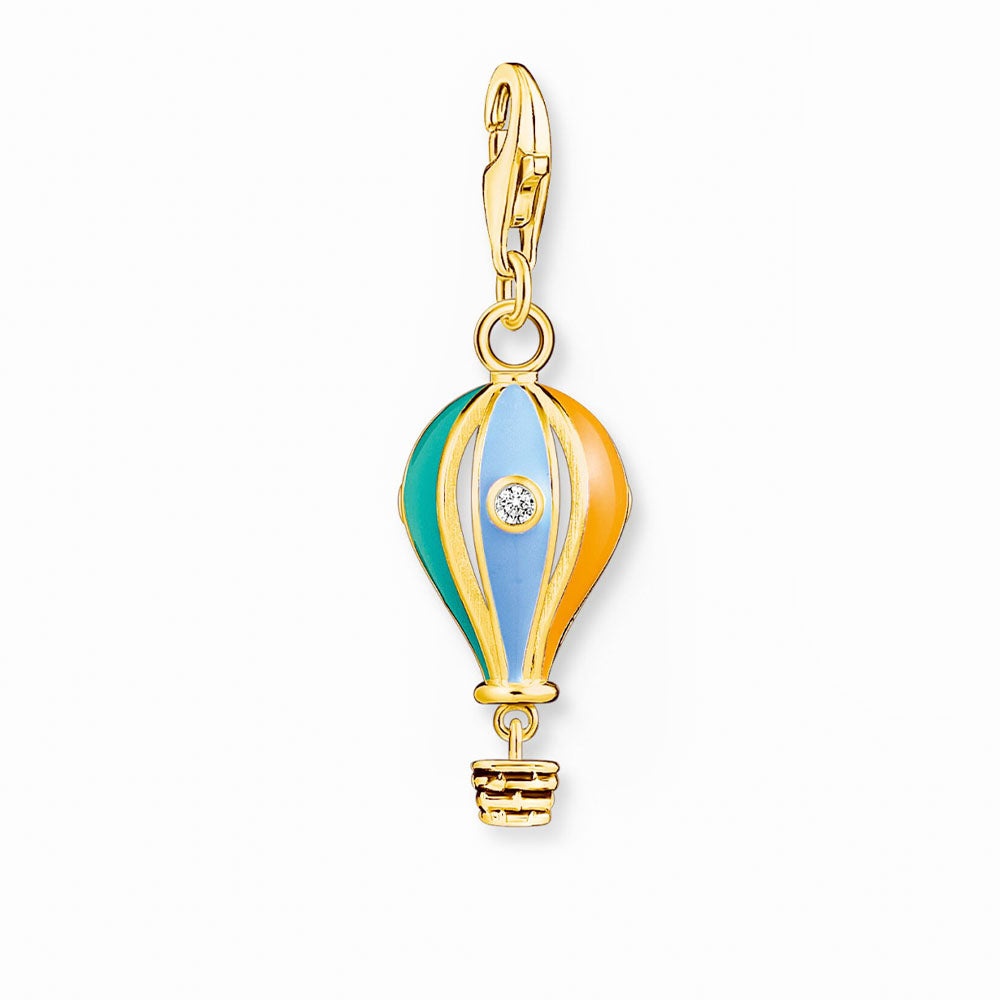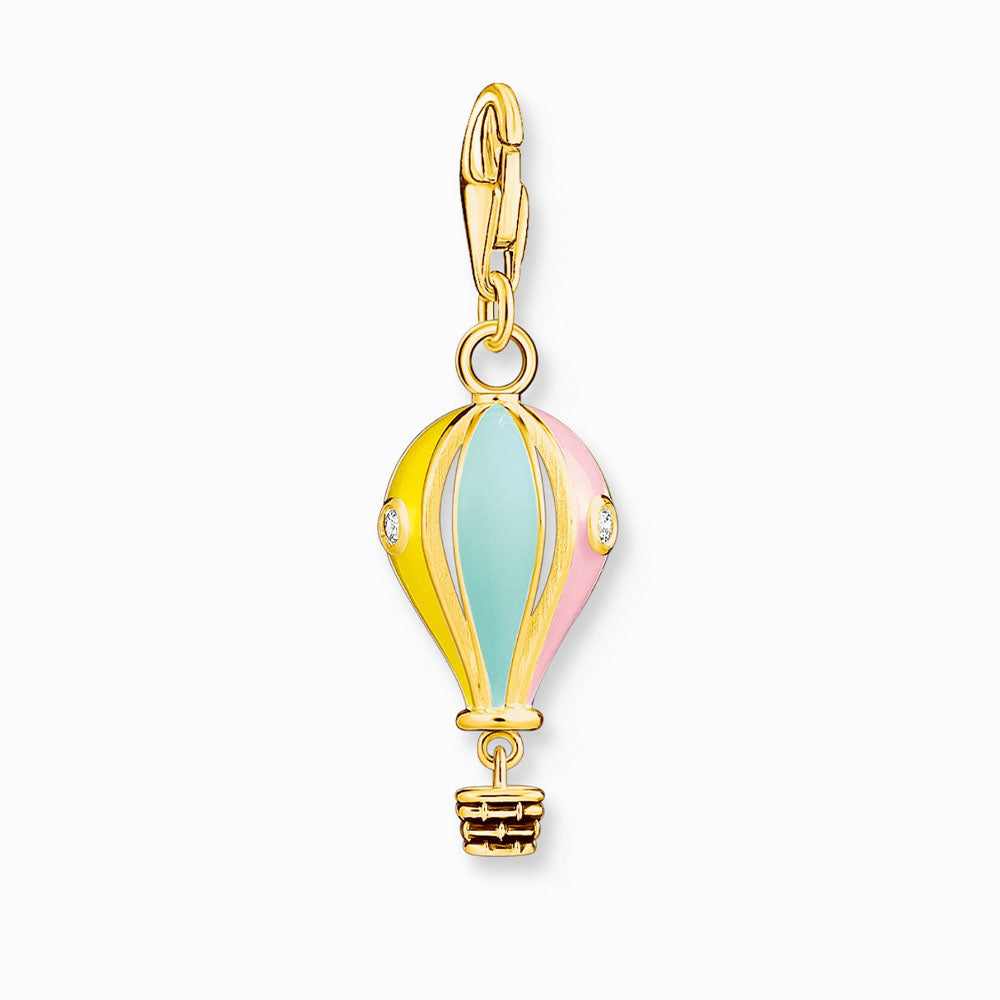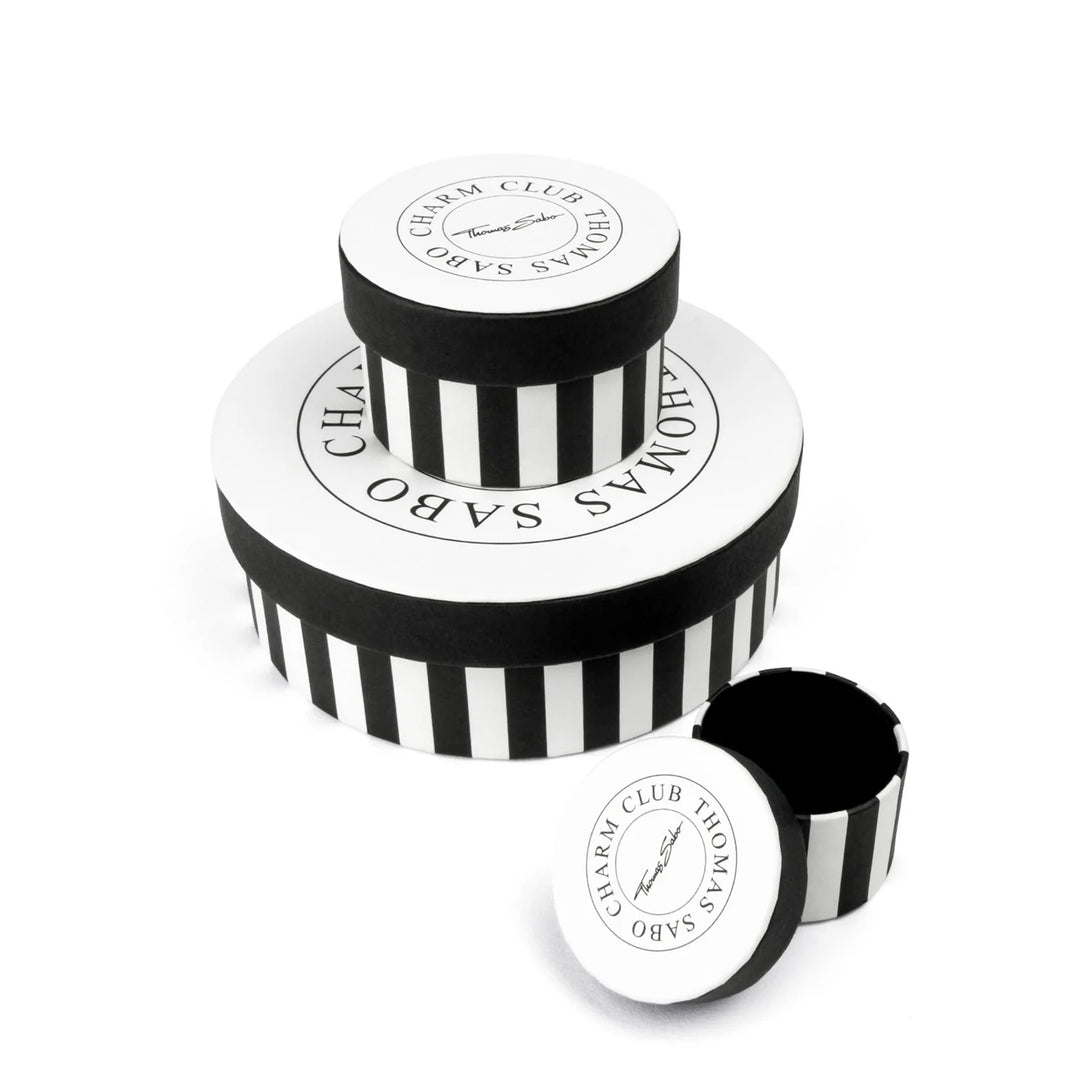 Material - 18ct yellow gold plating, 925 Sterling silver, cold enamel
Stones - zirconia white
Clasp - lobster clasp
Height - approx. 31mm 
Width - approx. 10mm 
Take flight in style with this Gold Plated Hot Air Balloon Charm!
An eye-catching piece for any bracelet or necklace, its playful design and vivid colours will be sure to lift your spirits!
Plus, it's gold-plated and has a sleek finish, so you can soar in style!